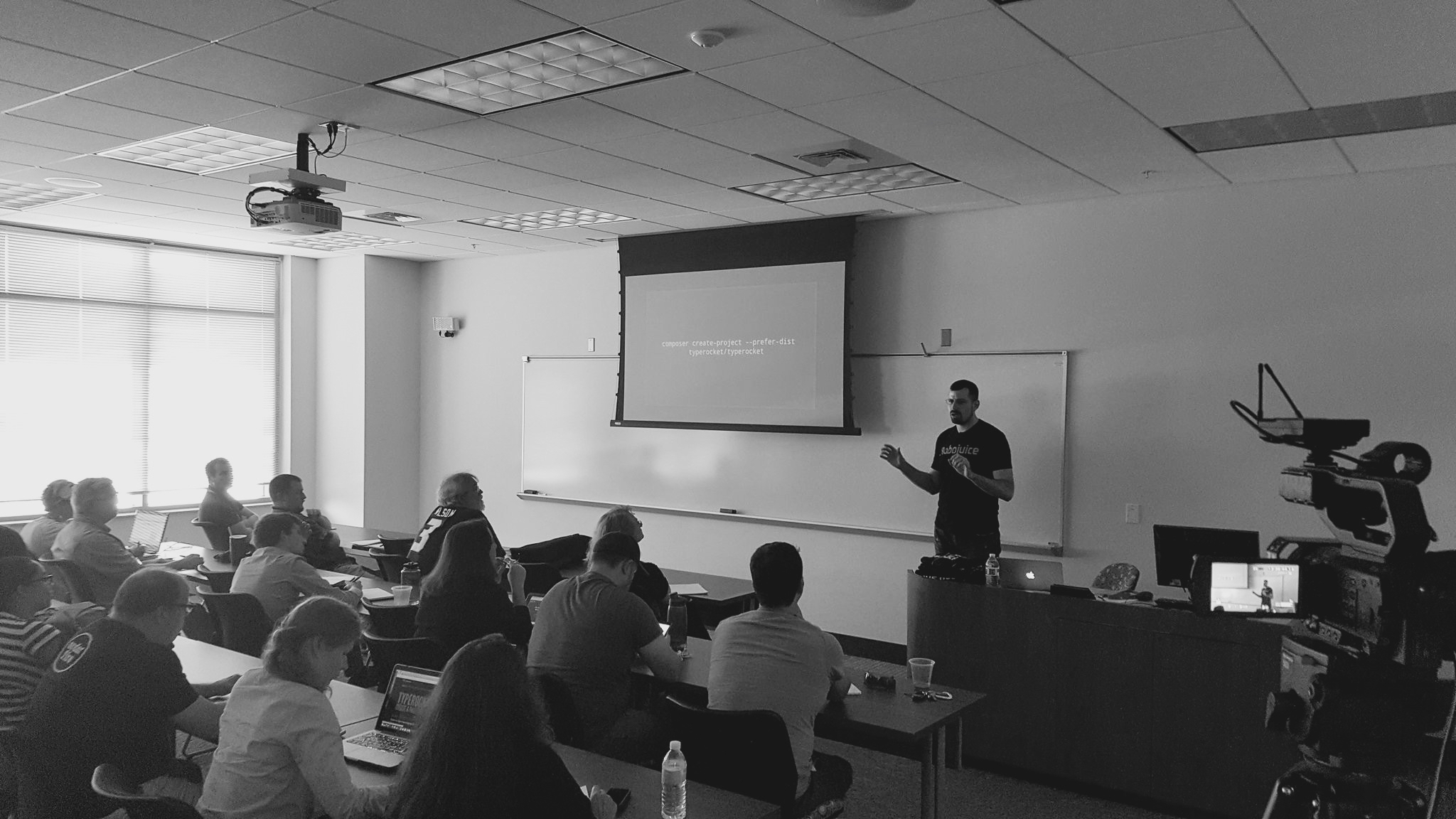 ---
---
Get the knowledge you need to
Be a Full-Stack PHP Developer
Start with bi-weekly lessons from Kevin Dees. Grow your knowledge. Work fewer hours. Live your life.
---
Developer Life Doesn't Have To Be Crazy
Too many developers have to trade what matters most in their lives to keep up in their careers. But I believe there is a better model for developers.
Get Dare To Code, a bi-weekly lesson from Kevin Dees.
---
---
I Can Help
I'm a full-stack PHP developer, speaker, and entrepreneur with some gritty experience. I've coded for the brands Verizon, RIDGID, Michelin, and many more. I've spoken at numerous conferences in the US southeast. I founded Robojuice, TypeRocket, and Nullai.
---
---
Latest From The Blog
---
In this post we will cover renaming the branch master to main in Git. Before renaming your master branch to main in git, keep in mind anywhere you are using the master branch should also be updated.
Developers. Stop robbing yourself in the software world. Resisting change and new learning. When I resist a tool in order to keep the status quo I rob myself of great satisfaction.